I met Kyong at Carol's wedding. We sat at the same table and she was a lot of fun! Over year later we both went to Camilla's (Carol's daughter's) Doljanchi. She introduced me to Joseph and told me that when they get engaged she wanted me to take her pictures because she loved my work!!! I felt so honored and proud!
When I heard the news of their engagement I got really excited! We started planning the engagement session and decided that Los Angeles and Pasadena would be ideal!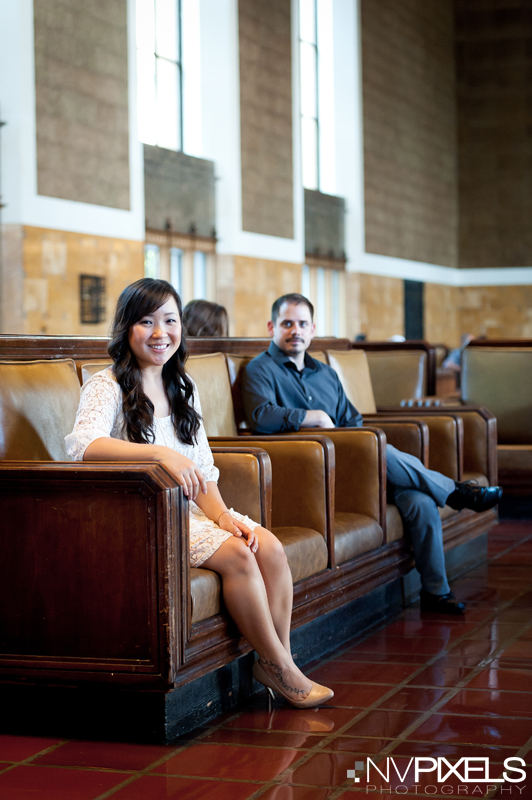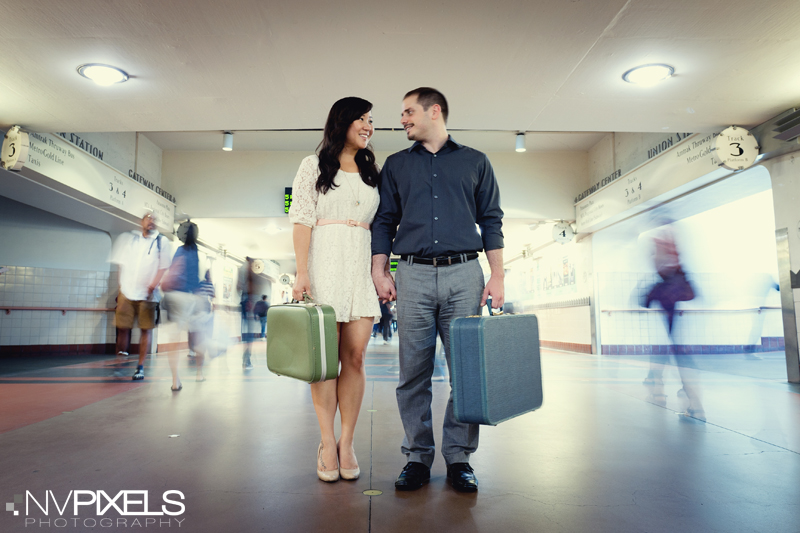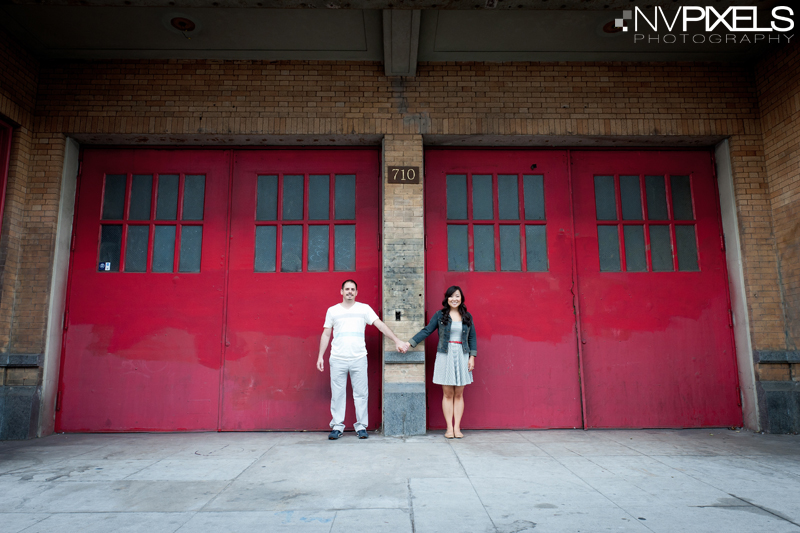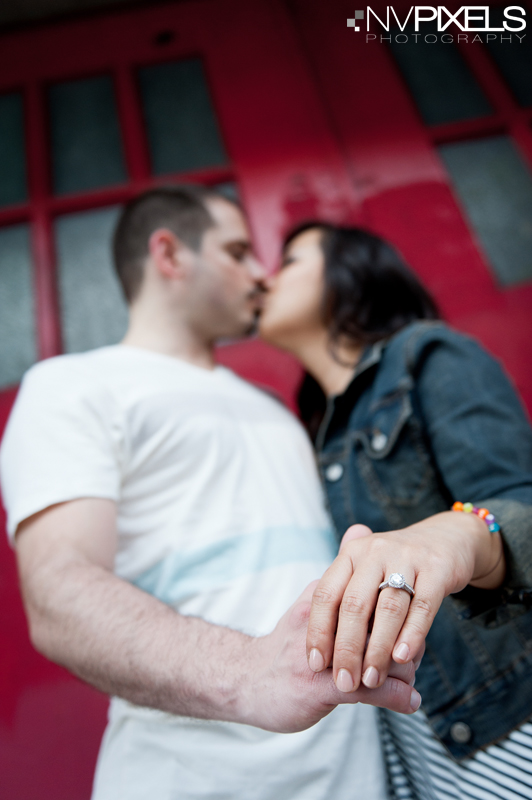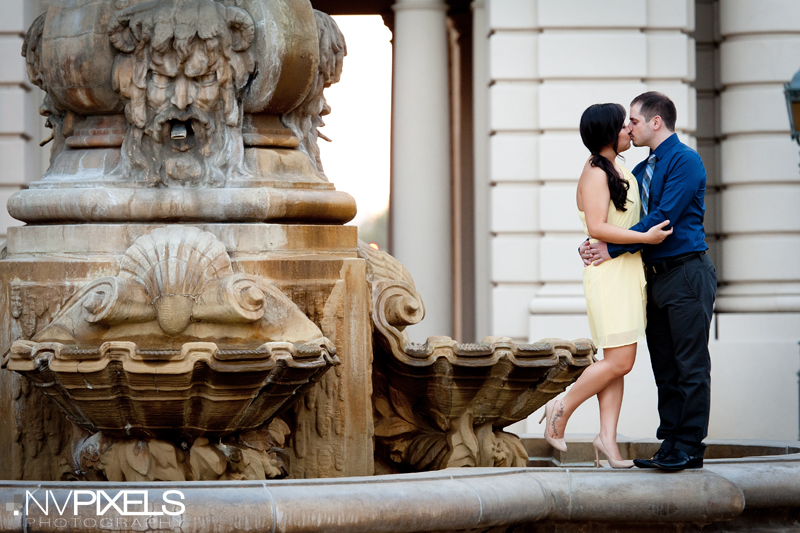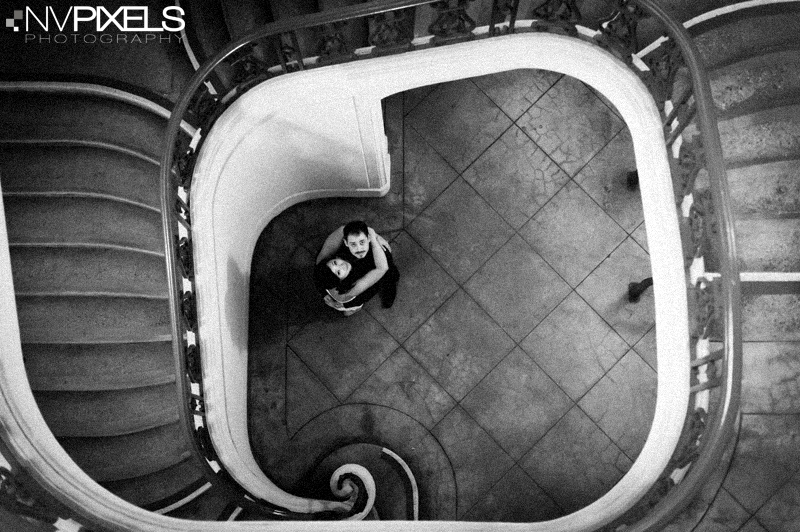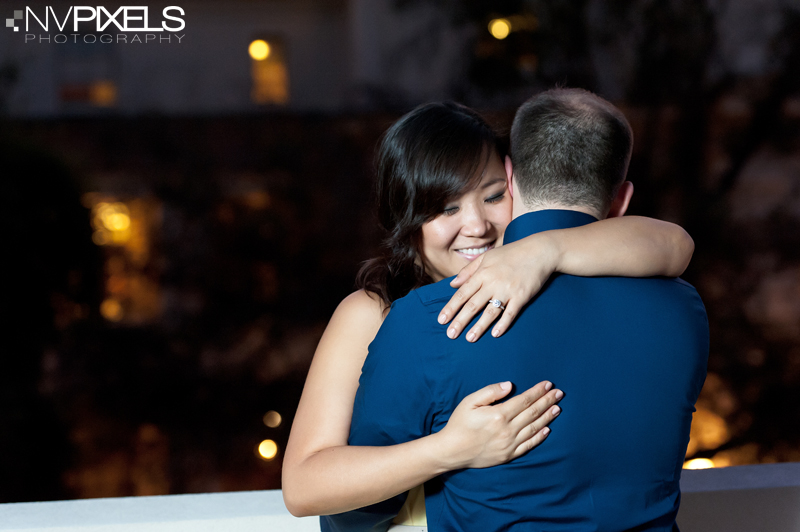 You can see more of these engagement photos in my Facebook fanpage by clicking here.