A few weeks after shooting Kyong's engagement I headed to Los Angeles to cover her wedding. The hotel was really nice and offered great photo opportunities. From the room to the surroundings the architecture was breathtaking, a photographer's dream! It was decided that the first look would happen at the hotel so I suggested the nice stairs you see in one of the pictures. It proved to be a great spot!
The venue for the ceremony was equally amazing. The ceremony took place during sunset which added beauty to the scene and allowed me to capture amazing photographs!!!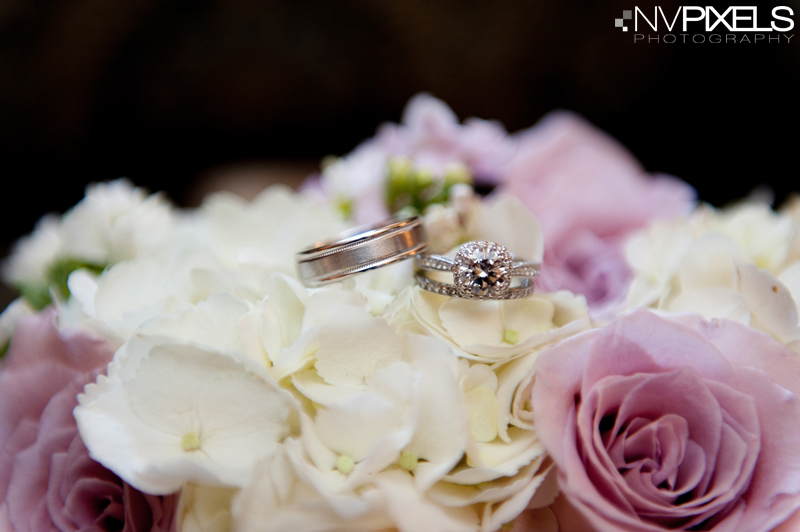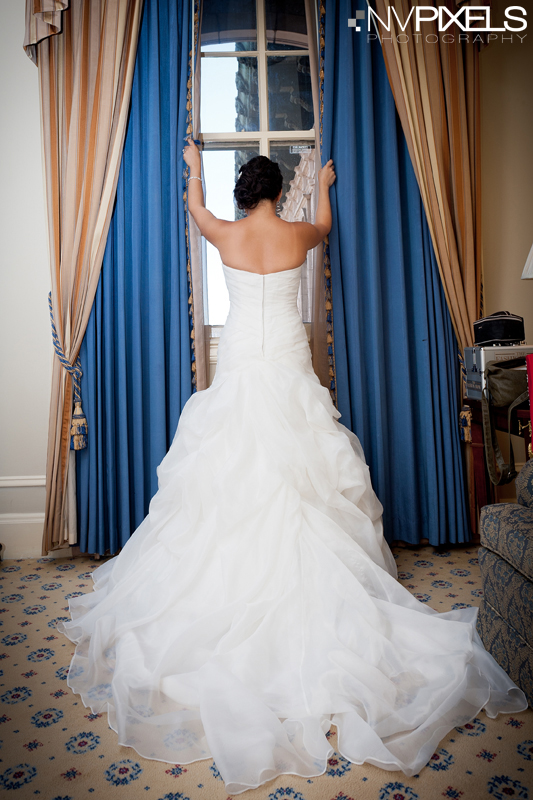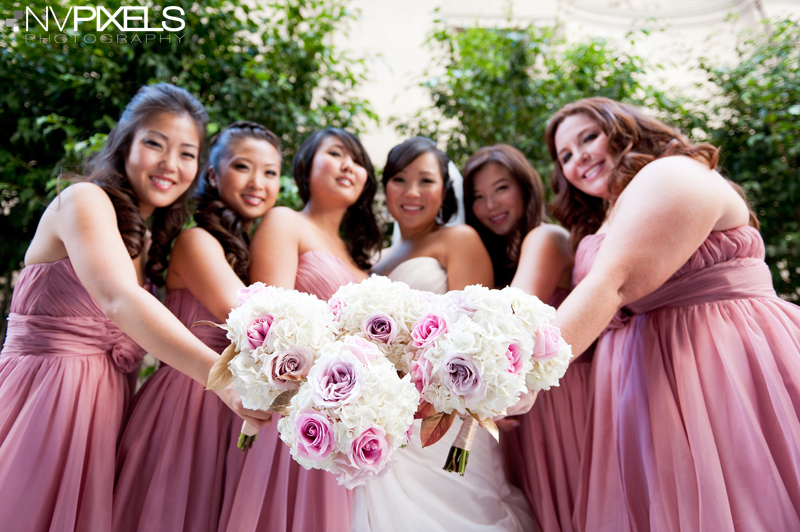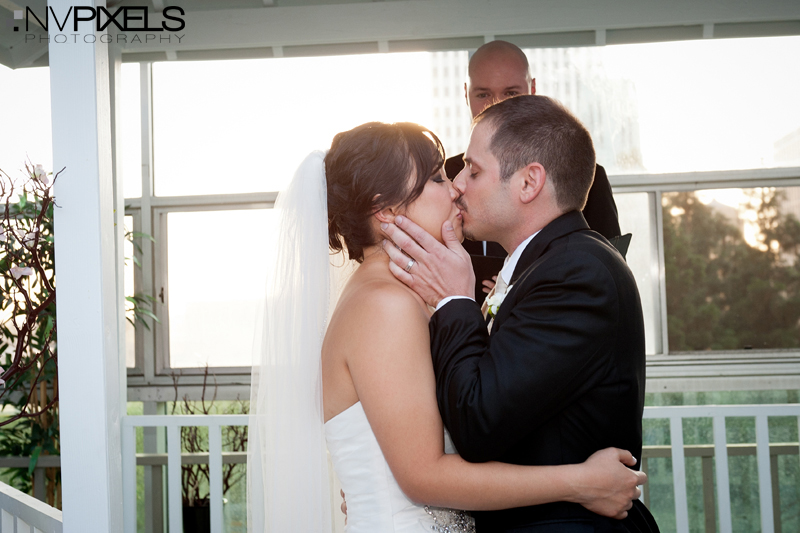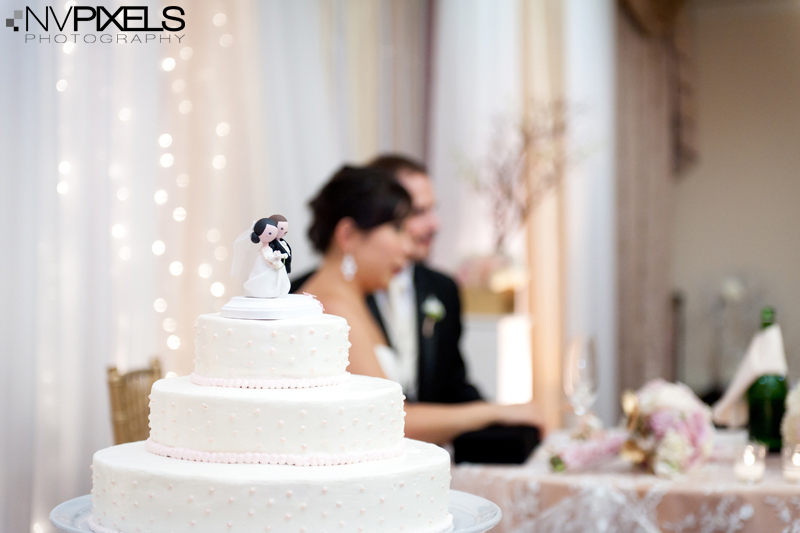 You can see more of this wedding photos in my Facebook fanpage by clicking here.