It is true when they say that you can find cool places to shoot on your own back yard. For the longest time I was looking for spots to shoot at and usually either ended up shooting in Riverside, Orange County or San Diego. I decided to do I little bit of research on my area (back when I used to live in Perris) and found this nice spot. It's called the Orange Empire Railway Museum in Perris, CA.
I decided to ask Natalie if she wanted to shoot at this spot. She loved the idea! Below are some samples of our shoot. Enjoy!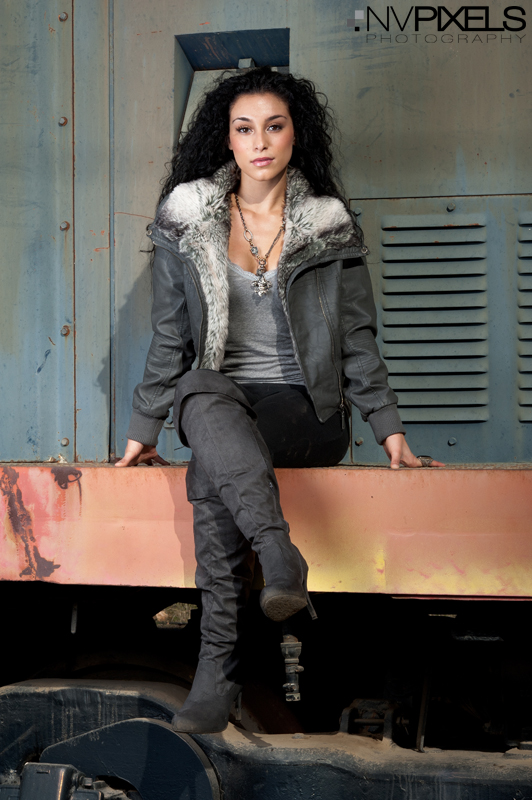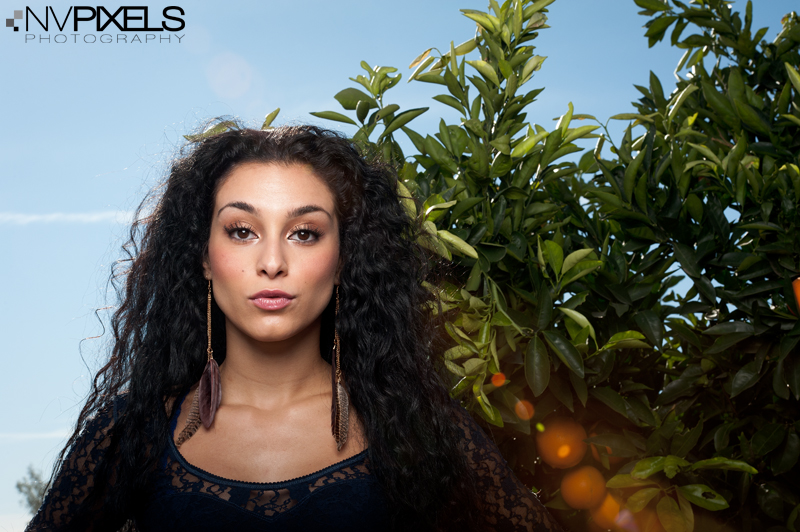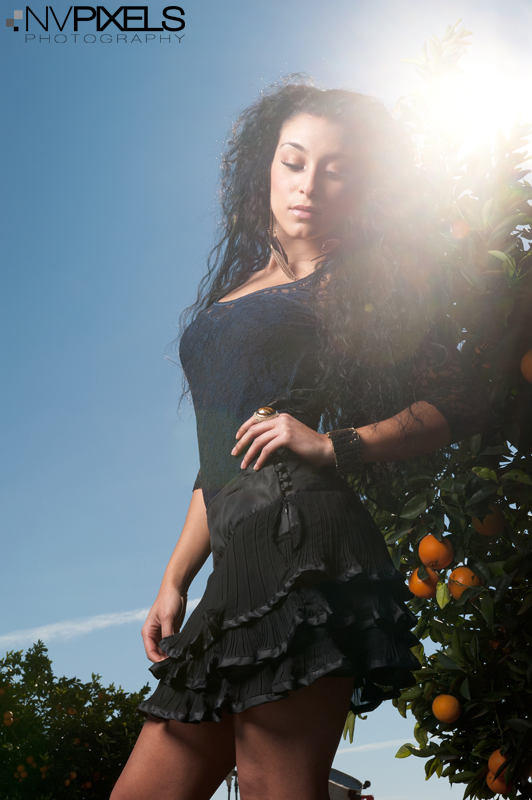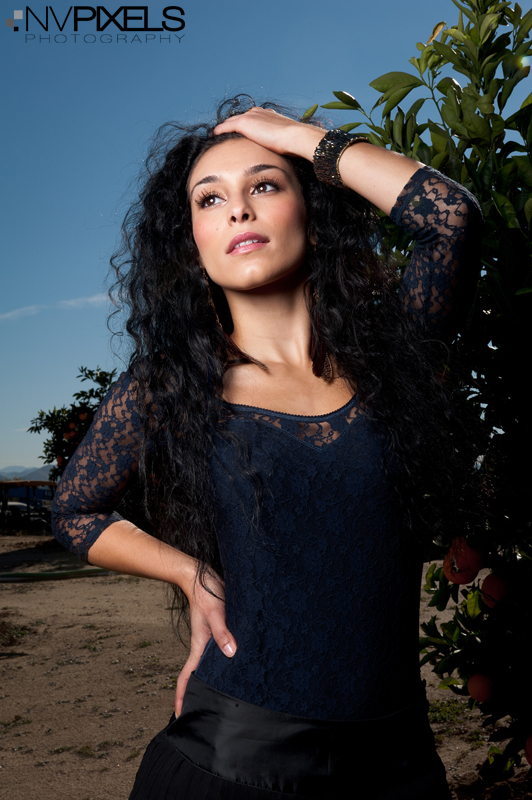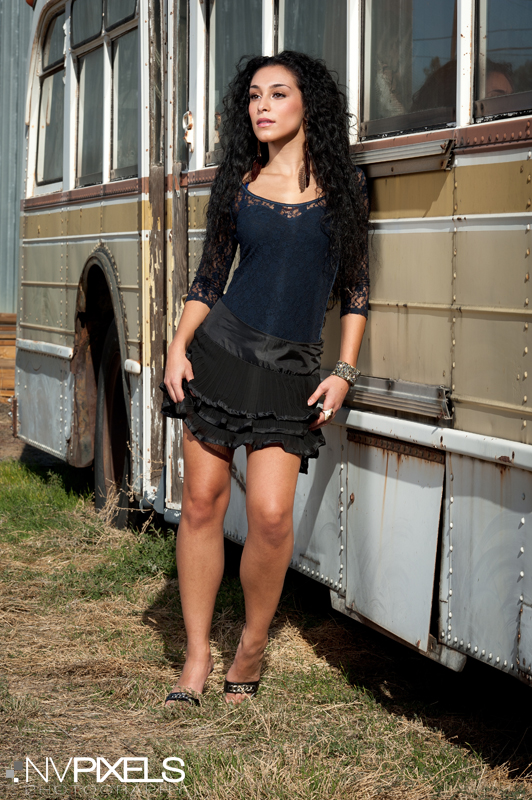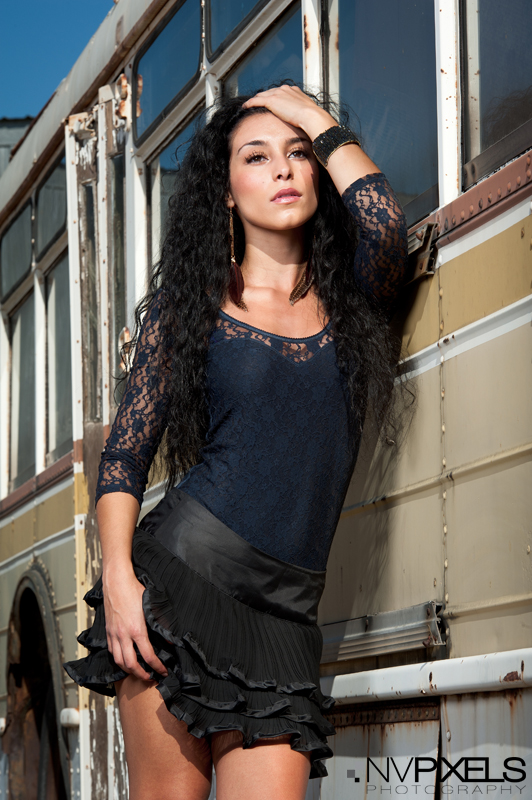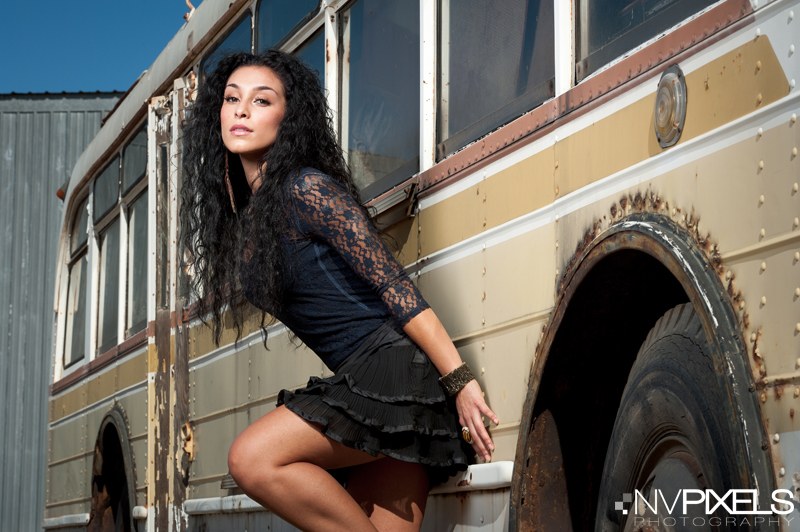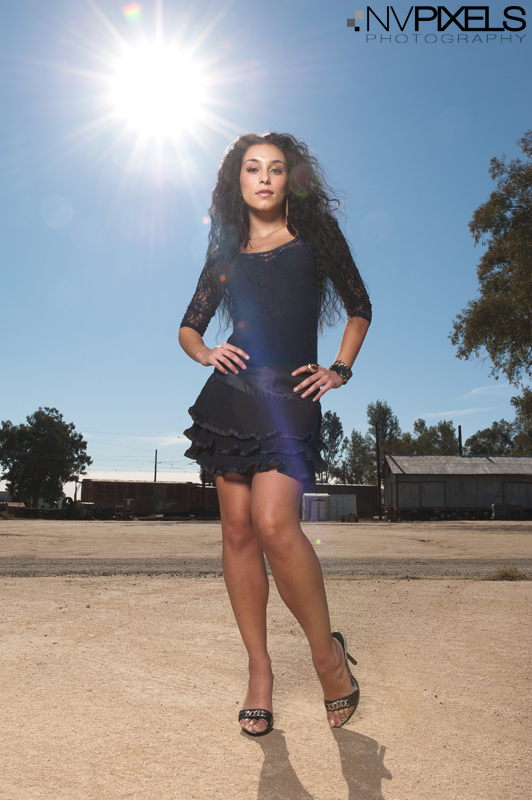 Click here to see more.